In the late 1950's long before CFI came into existence, two brothers by the name of Lew and Mark Serventi established themselves in Perry with the grand desire of providing freshly baked Archway cookies to the New York market.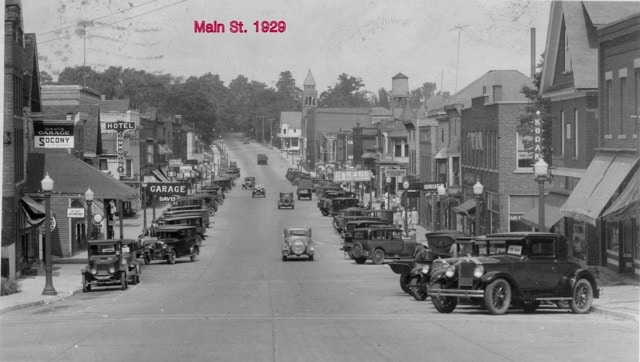 Success quickly came for the family, and the present Lincoln Avenue address soon housed two continuous band ovens in the mid 1960's to supply their rapidly growing customer base.
Walls were quickly torn down, ovens lengthened, and new technology added to help keep the bakery operation on top of demand. New Jersey was later added as a franchise territory, and younger members of the Serventi family joined Lew and Mark to lend a hand. At their prime, the Lincoln Avenue location manufactured nearly 20% of Archway's national requirements.
As the years progressed, the rewards of growth and success lead to a diversified business plan which included contract manufacturing and fund raising sales. By the late 1990's, Creative Food Ingredients was a client of the family business, working alongside the second and third generation of Serventis.